A New Renaissance of Rest is Here
Our latest skincare ritual, Grass Nuit Rebirth Retinoid, is launching soon. Sign up now and secure your access to shop the exclusive, small-batch release first — plus a free Deluxe Mini Full Flower Ritual Set ($27 value) with your order!
GRASS NUIT
REBIRTH RETINOID
A supercharged nightly treatment that unlocks the clinically proven synergy between Granactive Retinoid (1%) and CBD to reverse signs of aging without the irritation and dryness usually associated with retinol.
Potent actives and a soothing Botanical Stress Support Complex refine, repair and restore natural vitality.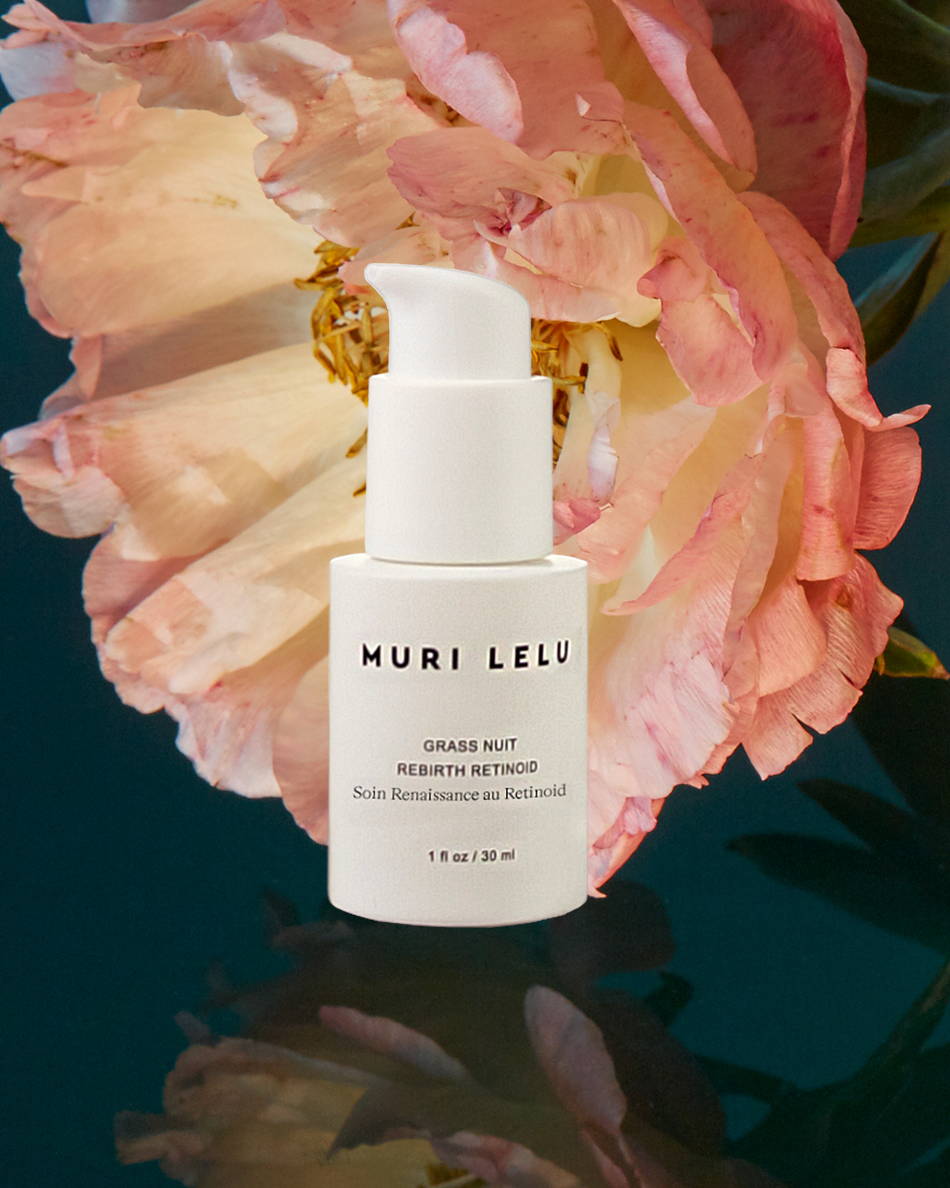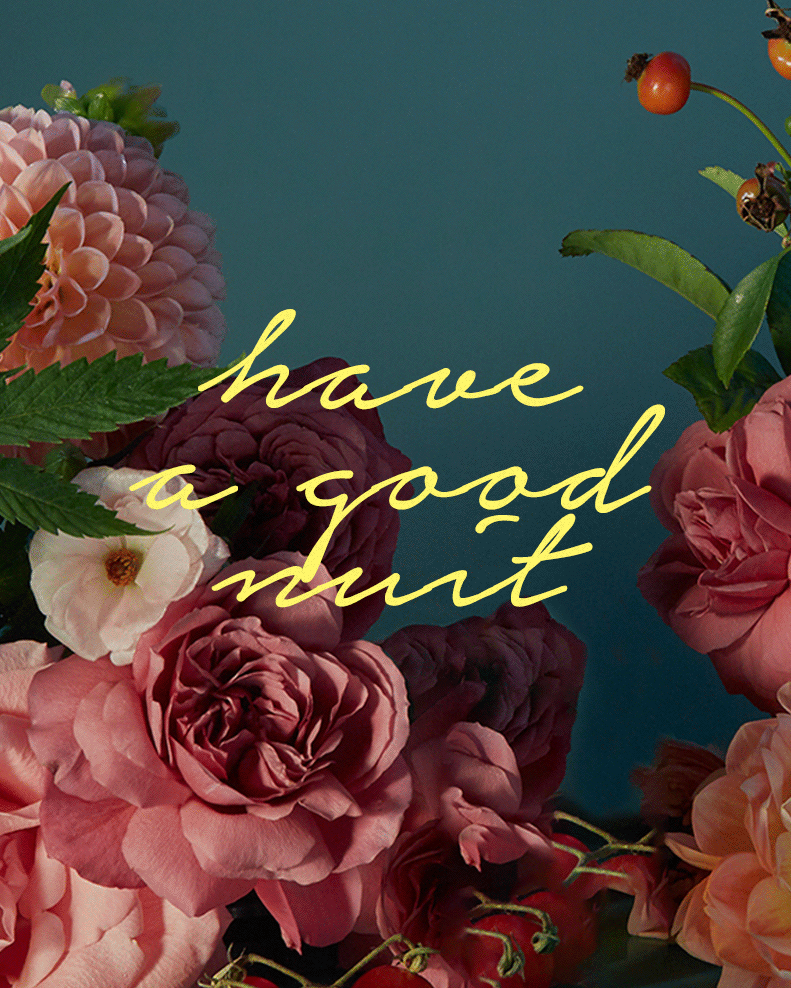 GRASS NUIT
REBIRTH RETINOID
REFINE & REVERSE:

Clinically-proven next-gen Granactive Retinoid quickly reverses visible signs of aging.

FIRM & TONE:
Botanical Peptides and Niacinamide tighten, brighten and repair.

MOISTURIZE & REPAIR:
Hyaluronic Acid and Ceramides hydrate and strengthen.
BOTANICAL STRESS COMPLEX™:
Antioxidant-rich blend of Sea Mayweed, Aloe and CBD reduces inflammation, soothes and replenishes.
GOOD THINGS

FLOURISH AT NIGHT
Formulated for all skin types, including sensitive.
Clinically proven actives safe for daily, year-round use.
Blended with Indica-inspired aromatherapy for blissful rest
There's never been a better/more important time to slow down, indulge, and enjoy ourselves – for ourselves.
Rest is our natural right, a ritual that gifts us time to softly and joyfully celebrate who we are.
So go on beauty, sleep. You deserve it.
"This face oil is the chicest new development in hemp skin care."
"Gave my skin more of a glow after just a week of using."
"Gave my skin more of a glow after just a week of using."
"This industry newcomer has proven to be a forceful contender in not only hemp-based beauty, but in natural skincare overall"


Sign up now & be the shop the limited,
small-batch release.